Cabbage Steaks
What are the Ford's having for dinner tonight?
I simply can't say enough about cabbage—it has detoxifying effects it on the liver and is chocked full of weight loss enhancing nutrients. This recipe is so easy and tastes amazing!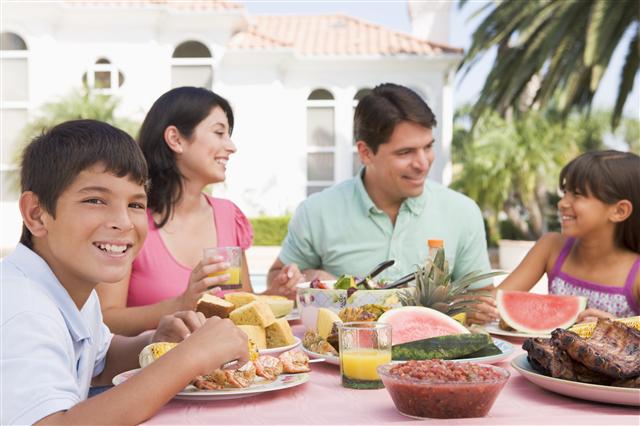 Cabbage Steaks
INGREDIENTS
1 cabbage
1 tbsp olive oil
1 tbsp balsamic vinegar
Garlic powder (optional)
salt, to taste
pepper, to taste
DIRECTIONS
Cut the cabbage into 1-inch "steak" pieces.
Spread with olive oil, vinegar and season with garlic powder, salt and pepper.
Bake at 350˚F for 30 minutes or until golden brown. If you would like the steaks more tender, flip over and bake another 15 – 30 minutes. The steaks can also be finished on the grill.
LEAVE A COMMENT