About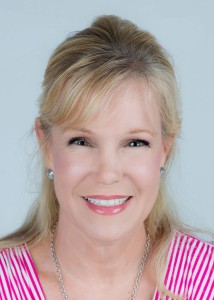 You may be thinking, "What is a functional and integrative nutritionist?" Functional medicine seeks to find the root causes of a condition and not simply to treat symptoms. For example, if someone has migraines, a functional nutritionist would look for food sensitivities, hormone imbalances, dehydration and/or a vitamin or mineral deficiency. Lindy looks for ways her clients can reduce the symptoms or turn the condition around. This takes more time and effort, but it is worth it to get the bottom of the problem and fully treat the patient.
A personal health crises a few years ago left Lindy searching for answers. Through her extensive research, she found her own freedom and healing with nutrition and lifestyle changes. Lindy is now enjoying the best health, vitality and wellness she's ever experienced.
Lindy Ford's passion is to lead her clients to greater freedom through wellness and nutrition. Lindy holds a degree in Nutritional Science and Dietetics from the University of Maryland, College Park. She also holds a degree in communications from Towson University. Lindy is a Registered Dietitian and Licensed Nutritionist and runs a private practice in Wilmington, North Carolina.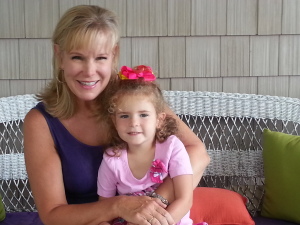 Lindy's experience includes developing and implementing a successful employee nutrition wellness program for her community Health Department where she conducted individualized counseling and education. Lindy also has extensive speaking experience. She has conducted nutrition wellness seminars and classes for a community nurses' organization, local law enforcement, health fairs, senior centers, community and church groups and professional business organizations.
Lindy is a working mom with a large family and is always striving to achieve balance. She understands and appreciates the challenges of providing healthy food for oneself and family.