Lindy's Salmon Cakes
What are the Ford's having for dinner tonight?
This is a recipe that I developed and to be honest, we are having this tonight because I've been with patients all day and I forgot to get something else out of the freezer. The directions say to chill and that is best, but sometimes I cheat and don't chill (because I'm throwing this together at the last minute).
Not to say, my family doesn't love salmon cakes. Bryan is not a big salmon guy, but he really likes this dish. It reminds him of his childhood when his mom made cod cakes (his mom is a phenomenal cook, me, not so much). These are easy to make and packed with omega-3's. I like to make extras so I can reheat and eat for breakfast the next day.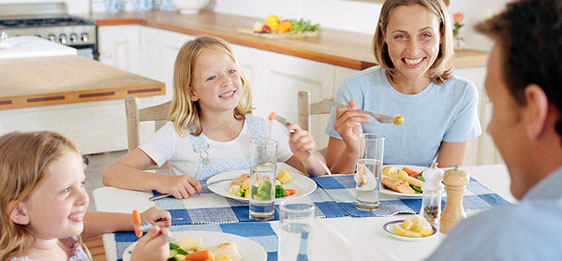 LINDY'S SALMON CAKES
Servings: 3 – 4
INGREDIENTS
2 cups fresh salmon, flaked or canned salmon (must be wild caught pacific or Alaskan; canned may have soft bones which can be removed or easily broken into salmon. They are not harmful)
1 Tbls mayo (not reduced fat)
½ cup almond, cashew or coconut meal flour (Bob's Red Meal is a good choice)
3 tsp finely chopped onion
2 tsp finely chopped celery (optional)
1 egg
1 Tbls fresh dill, basil or parsley, chopped (optional)
Salt and pepper to taste
1 Tbls cold pressed oil (Hain, Hollywood or Spectrum)
DIRECTIONS
Remove all bones from salmon.
Combine salmon, mayo, herbs, onion, salt, pepper and egg and mix well.
Form into 6 patties and chill for at least 2 hours (best if chilled, but still good if not).
Heat oil in large skillet over medium heat.
Cook patties in single layer, about 6-8 minutes, turning once until golden brown.
Serve with sour cream or lemon wedges if desired.
LEAVE A COMMENT