Healthy Harford Day 2014
The BEST Day Ever!
It was a sparkling warm day in September when Harford County, Maryland held its 4th annual Healthy Harford Day. This family-friendly event drew upwards of 1,500 people to experience live cooking demonstrations, exercise classes, free bike helmets, free health screenings, free massages, nutrition tips and information, children's activities and a boatload of other fun and informative activities.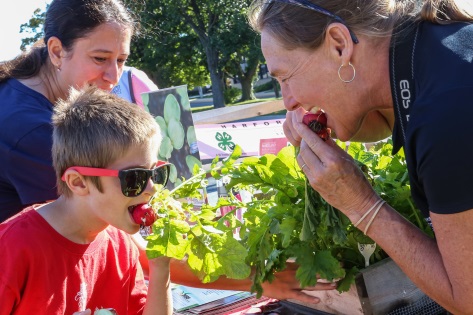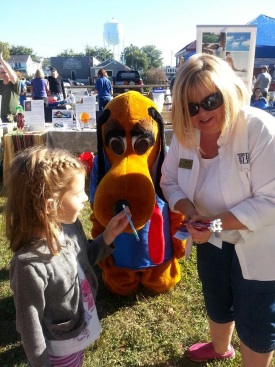 Hats off to Bari Klein, Health Department Health Promotor, and Healthy Harford Day Chairperson and her committee who worked tirelessly and elegantly to organize this year's event.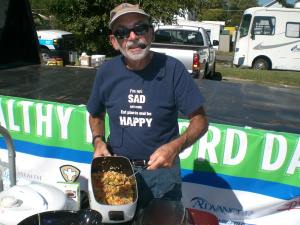 I enjoyed meeting and greeting the public and sharing information. I talked to so many people, my throat was sore when I got home. It was a great day.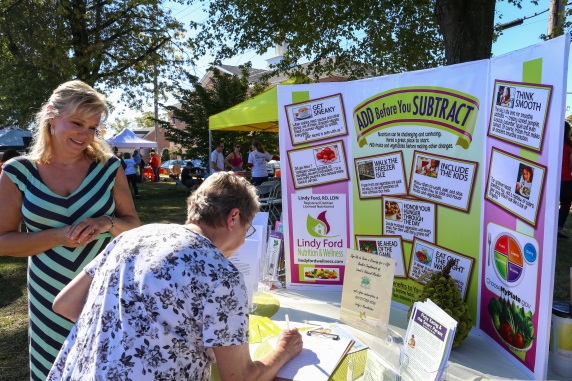 LEAVE A COMMENT